Sneeze Clip
WeProFab is a professional manufacturer and supplier of sneeze clips. We can manufacture a wide range of sneeze clip at more competitive rates. We can also customize sneeze clips based on your drawings. WeProFab is your one-stop solution for your design.
Get WeProFab Sneeze Clip to Delight Your Customers
WeProFab could offer you a sneeze clip with your own brand. We can make unique sneeze clips into your products according to your final applications.
Desktop Sneeze Clip
Weprofab is a professional manufacturer of desktop sneeze clips. With a wide range of production capabilities, we can make you high-quality desktop sneeze clips.
Sneeze Clip Guard
As an expert, we offer a sneeze clip guard with custom options. You can customize the size, style, material, and other details according to your preference.
Acrylic Clips for Sneeze Guards and Shields
WeProFab offers acrylic clips for sneeze guards and shields at a more competitive price. We can provide a one-stop solution for your own unique design too.
Sneeze Guard Clamp Bracket Desk Partition Clamp
WeProFab can support your sneeze guard clamp bracket desk partition clamp needs. We offer OEM and ODM solution address to the final application.
Clip-on Sneeze Guard Sign Holder
As an ISO9001 company, WeProFab provides reliable clip-on sneeze guard sign holder; guaranteed-quality. The items are tested strictly before, during, and after production.
Desk Clamp Bracket for Acrylic
Our desk clamp bracket for acrylic can be tailored based on your design drawing. The bracket comes with desirable features to suits your intended applications.
WeProFab: Your Expert Sneeze Clip Manufacturer
As a joint-venture company between WeeTect Material Ltd and a local plastic fabrication manufacturer in China, WeProFab endeavors to offer a one-stop solution for your sneeze clip fabrication.
WeProFab sneeze clip comes in many different options, you can find various shapes, styles, sizes, and configurations to fit your settings. Whether you need it for restaurants, schools, hospitals, or any other area, you can find a good one in WeProFab.
As an expert manufacturer, we can offer complete service for your product development. Our expertise and knowledge enable us to deliver value to each and every customer. Send us your sneeze clip design now and let's make it!
Custom Sneeze Clip to Skyrocket Your Brand
Acrylic Clamp-on Sneeze Guard Desk Divider
Weprofab offers an acrylic clamp-on sneeze guard desk divider at a very cost-effective rate. It comes with a variety of smart mounting options.
Desktop Sneeze Guard Stabilizing Clips
Weprofab desktop sneeze guard stabilizing clips available with custom options. You can tailor clips' size, design, style, and label.
Clear Plastic Sneeze Guard
Weprofab designs and manufacture clear plastic sneeze guards made of durable materials. It is ideal for any workplace like schools, hospitals, etc.
Clip-on Square Tube Glass Sneeze Guard
Weprofab clip-on square tube glass sneeze guards are available in a complete selection of design, size, style, features, and more. Accept OEM design.
Clip-on Round Tube Glass Sneeze Guard
Weprofab offers a clip-on round tube glass sneeze guard that comes in contemporary design. We can provide a one-stop solution for your brand.
Vertical Sneeze Guard Clips
Weprofab vertical sneeze guard clips can only be installed in the vertical barrier direction. We offer custom options of product to suit the final application.
Partition Sneeze Guard Clip
Weprofab partition sneeze guard clip comes with accessories selection. We offer affordable factory-direct wholesale prices for your orders.
Custom Sneeze Clip
Weprofab offers a custom sneeze clip with your own label. You can send your design/layout/idea…etc., we will make it for you.
Sneeze Guard Glass Clip
Sneeze guard glass clip by Weprofab is your perfect solution for your project needs. It is reliable and functional; lasts longer and economical.
Why WeProFab Sneeze Clip
WeProFab is your professional manufacturer and supplier of sneeze clips in China. We can offer you the best quality sneeze clip products at a fair price.
If you are looking for a perfect partner for your upcoming business or personal projects, WeProFab is your trusted source for sneeze clips.
WeProFab sneeze clips are made of plastic, it can be installed easily in any area where people are most. Perfect for public institutions such as schools, restaurants, convenience stores, law offices, hospitals, and more other commercial applications.
WeProFab design a sneeze clip to limit the physical contact between people. It protects individuals from exposure to respiratory droplets from one another. Because of this barrier, you can continue to operate your shop and delight your customers with a safe and better space.
At WeProFab, we can manufacture sneeze clips based on your specific requirements. We can customize it addressing your ideal size, shapes, and length. If you are looking for a custom sneeze clip, then WeProFab is your leading choice.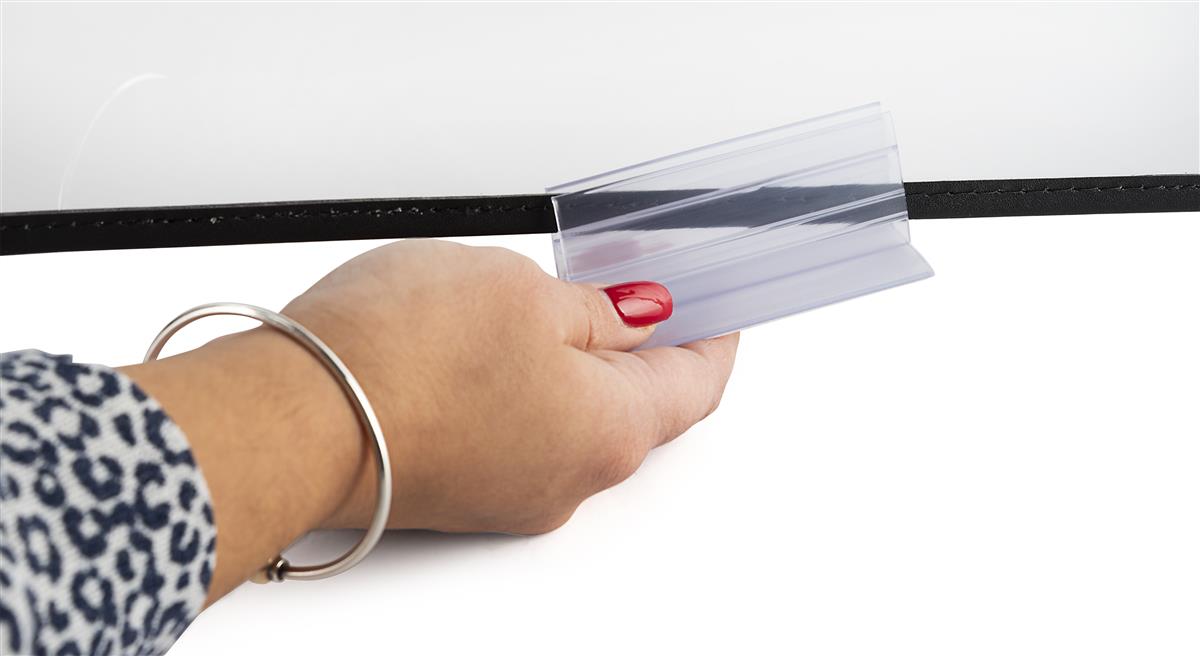 You can send your product design and application requirements to our team. We will work closely with you to build reliable and functional sneeze clips.
As one of the top manufacturers and suppliers of sneeze clips, we are able to work with individuals and businesses in different categories. Since the start of production, we are able to deliver display solutions in more than 20 countries.
Having a rich experience and in-depth understanding of plastic requirements, we can help you with what you want, exactly.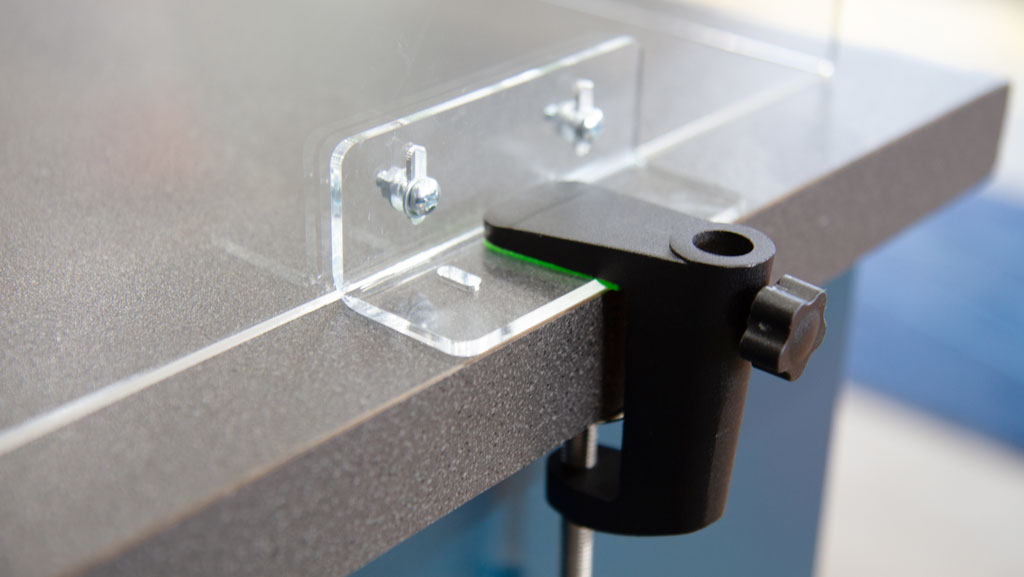 For over 20 years, WeProFab has been a leader in quality acrylic products. By delivering high-quality sneeze clips in the industry, you can assure a safer environment. We offer a fast turnaround time for your sneeze clip orders.
Want to know more information about sneeze clips and services? Please feel free to contact us today! We will get you back instantly!